This may sound a little like I'm making a declaration or confession, but in this instance, I think it's a statement worth saying. Let me explain. Fifth Ring is part of the Business-to-Business Network (BBN) - a group of B2B marketing agencies from across the world. In fact, it's the only dedicated B2B marketing network in the world. We share best practice through the continual evolution of our Brand Asset Management (BAM) toolkit, our contact strategy framework and our creative idea process - 'the Big Long Idea'. These practices were created by, and are continually updated by, some of the great minds in B2B communications.
I've always had a great respect for the BBN and the toolkit it produced, but until a few weeks ago I hadn't fully appreciated the sheer scale of what Fifth Ring as an organisation, or me as an individual, can get from being a member.
La Grande Abbaye de La Ramée, Belgium, was the location for the 2014 BBN Academy - the annual conference for the network. And what a beautiful location it was. Colleagues from Fifth Ring and the BBN world gathered in this wonderful abbey for two jam-packed days of learning, knowledge sharing and collaboration. The program was fantastic and included training on the BAM toolkit, presentations from some of the network's heavyweights, and guest speakers such as Joel Harrison, Editor of B2B Marketing magazine. We even had our own BBN Awards.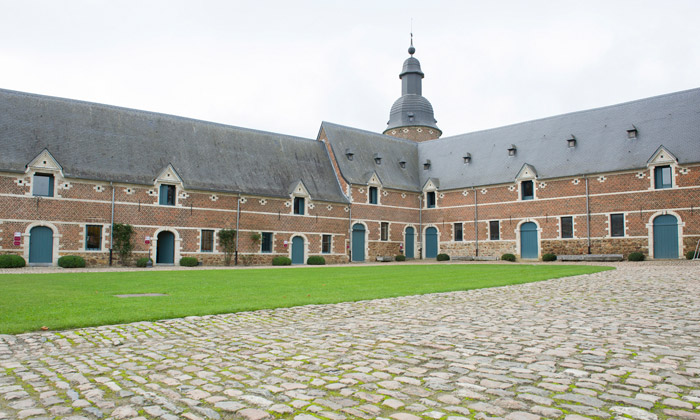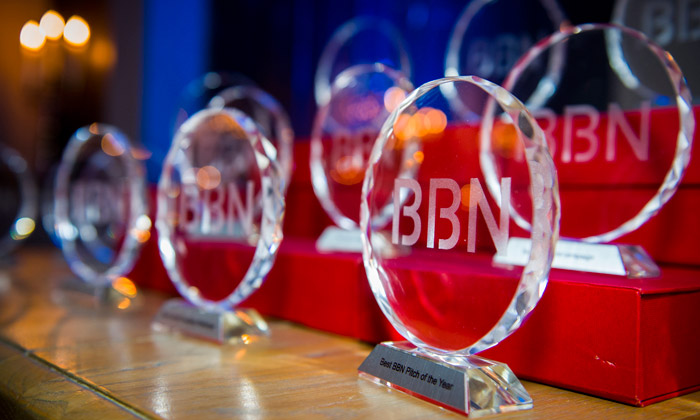 For me, the most enlightening part of the conference was having the opportunity to speak openly, candidly and honestly to marketing peers - sharing experiences, tips, knowledge and ideas.
In my experience, nowhere else offers such an opportunity to talk freely. You see, in any other environment it would be like sharing your trade secrets with the competition. Yet in BBN, we're not competitors, but more like colleagues.
So what did I learn?
I could bore you with the insights I gained on pitch processes, templating, agency accounting/time recording software, technology partners etc, but I'll save those delights for my colleagues (a hint on what our BBN lunch and learn will include!). Instead, here are a few snippets of what I think were the juicy insights from the Academy.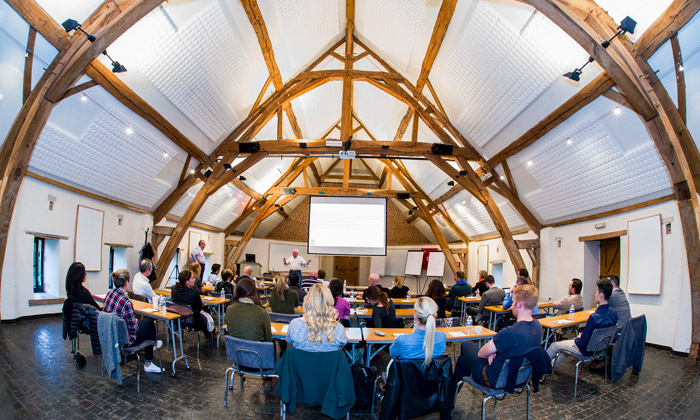 At Fifth Ring we are continually told by others in the marketing industry, the media and by clients, that B2B marketing is more subtle, subdued and less creative than B2C. This not only bores us, but also provides an opportunity to prove people wrong. We strive to challenge this perception and it was both comforting and exciting to see that our counterparts in BBN are of the exact mindset and are taking B2B creativity to incredible levels. Levels that even see an elephant performing beautifully on a trampoline. And winning awards for it too.
And on a similar note, Joel Harrison shared a jaw-dropping statistic with us that revealed, 'B2B buyers feel more emotional connection to brands than B2C buyers'. A staggering revelation that surprised many of us in the room and a great reminder that despite all of the technology and automation in B2B communications, we are all human at the end of the day.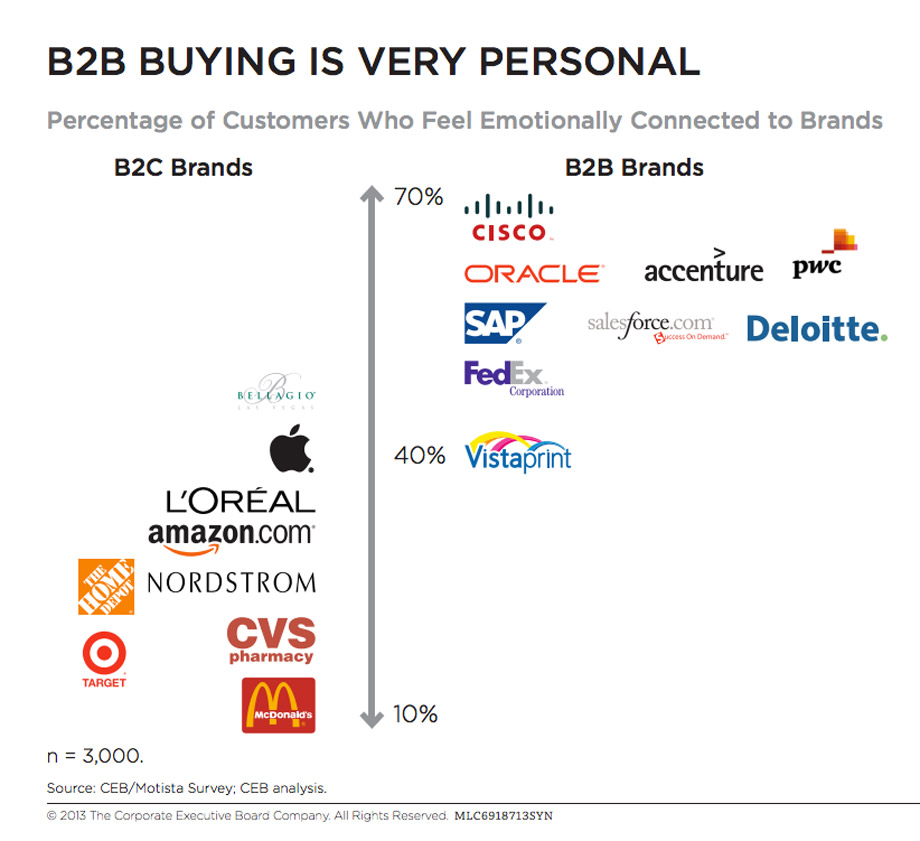 And finally, this is probably not a problem (or solution) that's solely applicable to marketing agencies. If you work in environment where your people must record timesheets, then this is a technology you need to consider: Tapserver – a motivational beer tap that rewards employees for completing their timesheets. Yes it's a real thing!
So, now I no longer think of BBN as the 'big process machine' but as the individual and collective talent, experience and stories of the people in it.
For me, attending the BBN Academy has broadened my agency knowledge and I've come away bursting with ideas on how we can continue to evolve not just our offer, but our 'agency life' at Fifth Ring.