I recently began my new job as a copywriter with Fifth Ring and I'm loving the attitude that people have here to writing.
Over the last couple of months I have written and read a lot about a relatively niche area of B2B marketing for my previous job. Finding myself trawling through dozens of articles that espoused the importance of producing plenty of 'quality content', I noticed a pattern emerging: very few of these articles could themselves be considered high-quality.
In fact, most felt so dry and awkwardly cobbled together that they might be some weird Turing Test - the future has arrived and the machines are writing B2B news.
I wouldn't argue with their message, which was that customers value informative content and search engines favour regularly updated sites, but most of them shared well-worn statistics and reworded familiar arguments. The overall picture was consistent with the tired view of B2B communications being aimed somehow at institutions, rather than at people.
In a recent blog post for us, Ryann Grieve from Bader Rutter (a partner agency of Fifth Ring through BBN) wrote about the dated attitudes that some marketers are clinging on to; the misconception that B2B customers are rational and that their buying-decisions are entirely based on reason.
The reality is that emotional connections with B2B brands are as strong as B2C ones, and that there is always a person needing to be won over before a business can be.
That's why I am so excited to be working with Fifth Ring.
People here understand that great writing needs to be for a reader, whether it's B2B or B2C. Nothing is written here to simply tick SEO boxes, with Google as the target reader. There is no content for content's sake.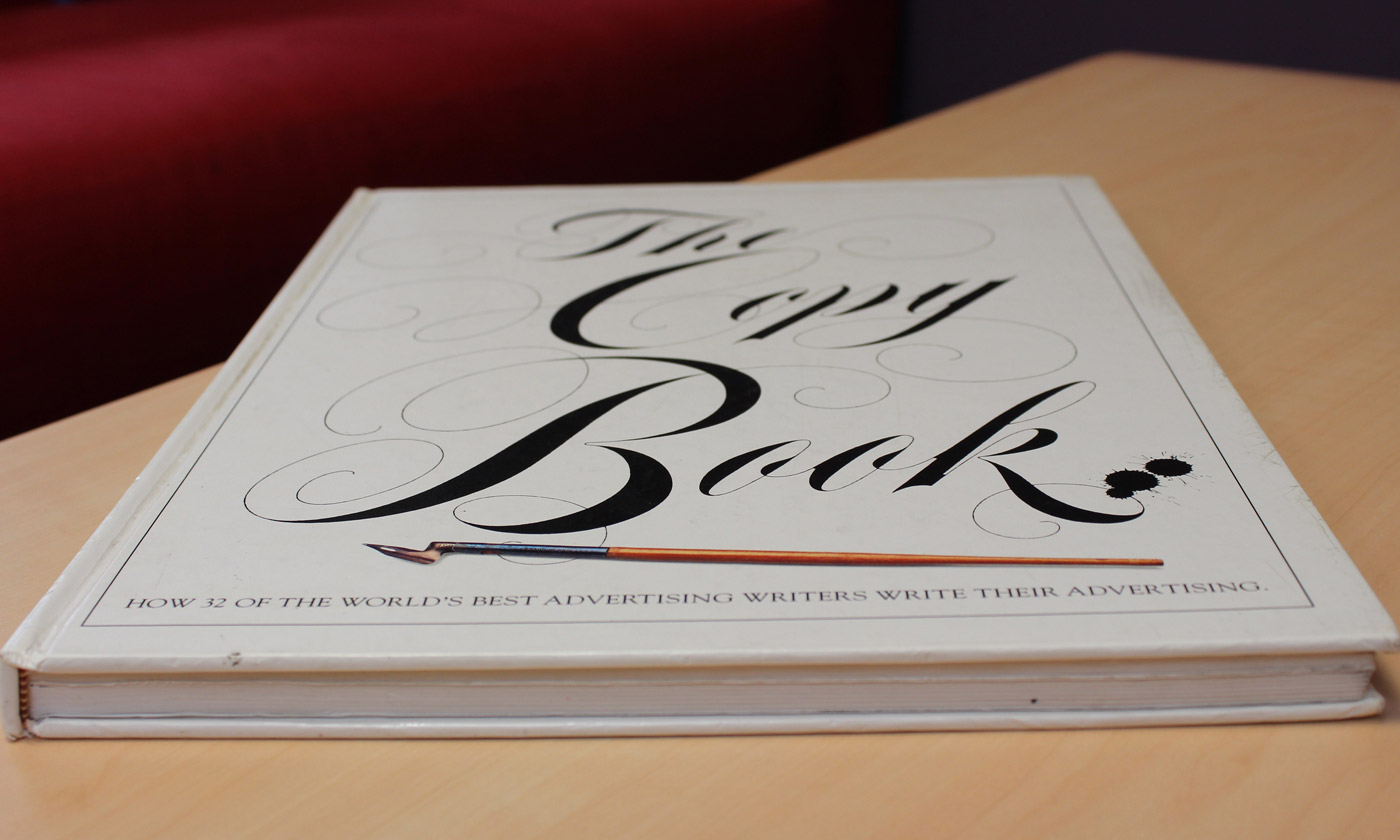 On my first day, as well as a book of B2B clichés to avoid - bound to be consulted whenever I think I might embarrass myself - I was given 'The Copy Book'. Alan, the senior copywriter here, recommended that I read Neil French's advice on writing - an irreverent and very funny explanation of his writing technique (it's heavily dependent on wine). His overall message is that there is no paint-by-numbers guide to great writing. If you think you've found an easy bullet-point checklist to creating great content, you're on the wrong lines and what you'll end up with won't ever really connect with someone.
I'm looking forward to working here, where I'm surrounded by a really creative group that I can learn a lot from. The first thing to remember is that I will always be writing for you, never for it.