I recently attended the Aberdeen and Grampian Chamber of Commerce 'Women Mean Business' event, along with the fellow suited and heeled businesswomen of Aberdeen. I half expected some fluffy pitches on how women should empower the industry as we sip tea and eat cake (although I hate the stereotype, I am as much to blame as everyone else!).
Yet, to my surprise, I enjoyed two very insightful presentations on women working in the oil and gas industry.
As I sipped my tea (without the cake), I listened to the corporate development director of Enermech, Ingrid Stewart, passionately talk to us about her journey to the top. There was evidence of both envy and awe spread across the faces of the females in the room. Her presentation was inspiring – discussing the need for more women to have the confidence to work their way up the career ladder.
Her speech was backed up by some impressive evidence suggesting that companies with women on their boards have:
42% higher return in sales
66% higher return on invested capital
53% higher return on equity
Share price performance is better (for FTSE companies)
It cuts the companies chance of going bust by 20%, and;
Brings a new perspective to the board table
It is, therefore, no surprise that the 2013 list of the world's most valuable brands showed companies with a greater than average proportion of female board members outperform those with all-male boards.
This got me thinking about women in power today as Sheryl Sanberg's face popped up on Ingrid's screen – the chief operating officer of Facebook and an author, she truly is an inspiring woman. Sheryl has an admirable career path and has had no hesitation in sharing her experiences with others.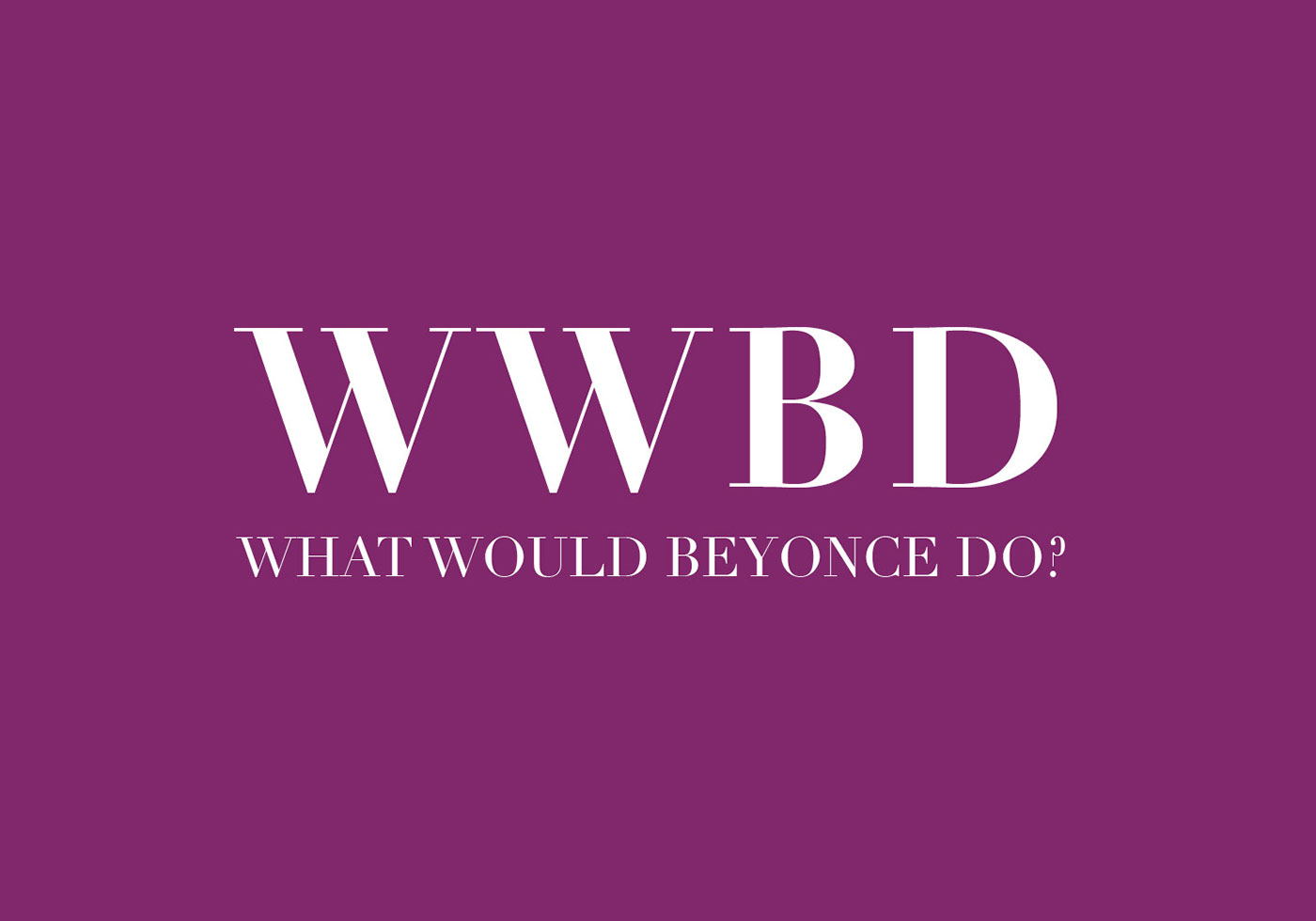 Then, of course, there is Beyoncé. Another successful businesswoman in her own right – she has created her own global brand, teaching the women of the world how to perfect their hair flip and work on their twerk at the same time. What's not to admire?
But all joking aside, you do not need to select a so-called feminine career path in order to make your way to the top as a female. There are plenty of other opportunities out there, which us girls fail to recognise due to social cultures that are shaping preferences and ideas about what girls should do versus boys from an early age.
Stereotypical gender bias still remains entrenched today, influencing youngsters' career decisions. Fewer girls pursue careers in science and engineering, despite the statistics that prove girls are still outshining boys academically in school and higher education (63.6% of girls receive five or more GCSE's compared to 54.2% of boys, and 57% of first-class degree graduates are female).
Therefore, according to Mark Guest, managing director of OilCareers, one of the most pertinent questions for organisations' to consider is, why and how some women do not follow these cultural expectations and do pursue degrees in sectors such as engineering. We could learn something from these women.
The oil and gas industry isn't all about hard hats and boilers suits. Little over 7% of those employed in this sector in the UK regularly go offshore as part of their role. You can still become an engineer and keep your nails clean sitting in an office environment, male or female. For us communications professionals, it is about getting this point across and changing the perception of the industry.
Some may also fear that the oil and gas industry is male dominant, and many industries can be, yet this is no reason for women to shy away from them. It shouldn't be about avoiding these industries, it should be about creating an environment in which females believe in their work and know that they hold a valuable position within the workplace. Naturally the respect will follow. We need more role models, more Beyoncés in the industry, for the younger generation to look up to.
In Queen B's own words "We need to reshape our own perception of how we view ourselves. We have to step up as women and take the lead."