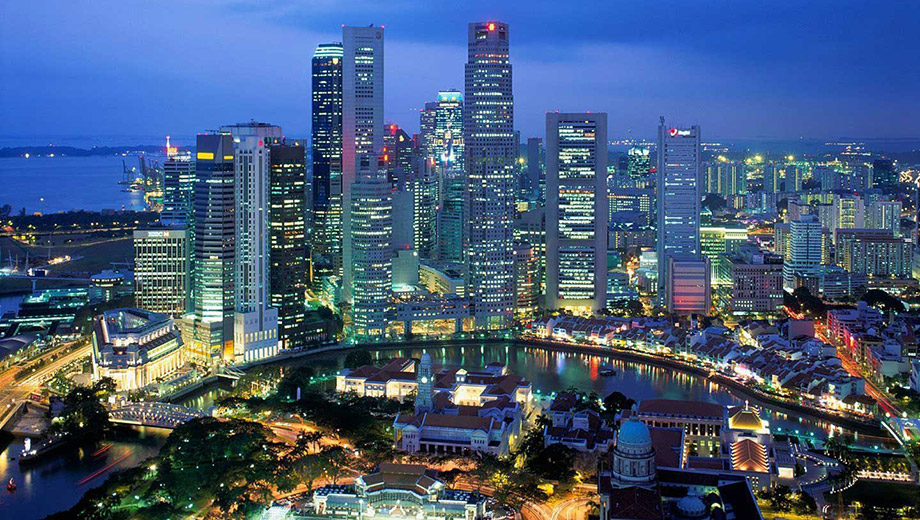 1. Social
I enjoy catching up with friends and family after work. It is both a joy and comfort to know that my favourite restaurant or bar is still open even if I need to work late.
2. Efficiency
Singapore is a fast-paced society. Things get done really quickly with minimal fuss. Imagine this: trains that get delayed for more than five minutes are seriously frowned upon.
3. Food
From coffee shops and hawker centres to food courts and restaurants, there is no shortage of choice when it comes to food. Being a multiracial society, the different cuisines on offer play into our passion for good food.
4. Safety
You can walk around on your own at any time of the day and have no fear for your life. Parents can be at ease to know that their kids are safe.
5. Home
I have been fortunate to spend a number of years abroad studying. What I realised from my travels is that Singapore is much more than just my birthplace; it is a place where I know I can achieve all my dreams and aspirations, with my loved ones by my side.
Francis' blog concludes a series about why Fifth Ringers love where they live and work. Make sure you're subscribed to receive notifications of new blog posts!