Given the increasing value placed on 'rich content' and importance of video in the marketing world, myself and fellow designer Claire were keen to know more and were kindly offered a day of 'immersion' at The Gate Films in Edinburgh. I've worked with The Gate on a few projects recently and have enjoyed working collaboratively with them and results to date have been great and highly effective for our clients.
The Gate was founded 20 years ago, producing commercials 'that moved people as well as products' but they have since broadened their offering to include general video production, that include both live action and every kind of animation you can think of, from stop motion to rendered computer animation. Their studio looked slightly underwhelming from the outside, given that it was located in an industrial area but strikingly modern and minimal on the inside. The place was rather empty as a large part of the team were out on a shoot. But it was nice to meet Richard, Victoria and Rhona, most of whom I've only ever spoken to on the phone!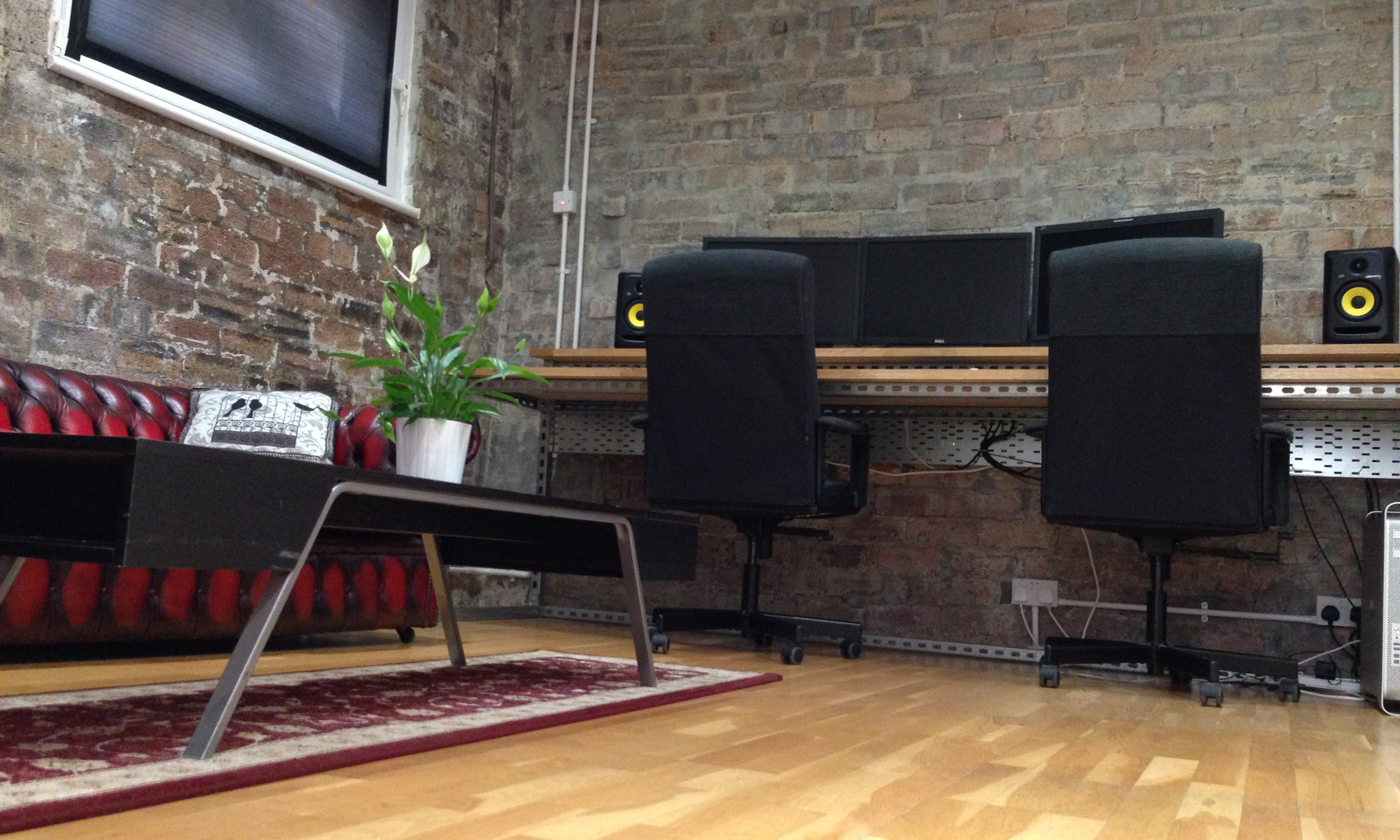 We were shown their impressive showreel - they have a great roster of clients and agencies and have produced some brilliant work. Most of our day was spent chatting through the varied and complex issues involved in producing films. Myself and Claire made the most of the opportunity to ask them as many questions as we possibly could! The main thing we wanted to understand was the actual process of making films. This was detailed in a presentation given to us and a series of handouts. Some key points I took away were that we could and should collaborate closely with them early on in a project to add some serious value to it. I was also struck by the level of art direction and control that can be applied to a project before pushing the button to film anything.
They showed us a treatment document and a beautifully illustrated storyboard which really brings a concept to life for anyone reading it. The other vital element that was stressed was getting everything locked down and approved prior to doing any shooting. Carrying out alterations post-shoot is a costly and difficult process so that's a pitfall we'll be keen to avoid when working with The Gate! We were taken through the film shoot process which typically takes no less than 40 people! We learnt what a 'camera grip' does and what a 'focus puller' does - someone who is solely responsible for focusing the camera in the correct way! We also saw their new interactive player which allows you to not only view a video but interact with it by clicking on the video to perform certain functions (e.g. find out more about a product) while you view. Immediately I could see great potential for this for our clients at trade shows where products are often showcased and require detailed explanation.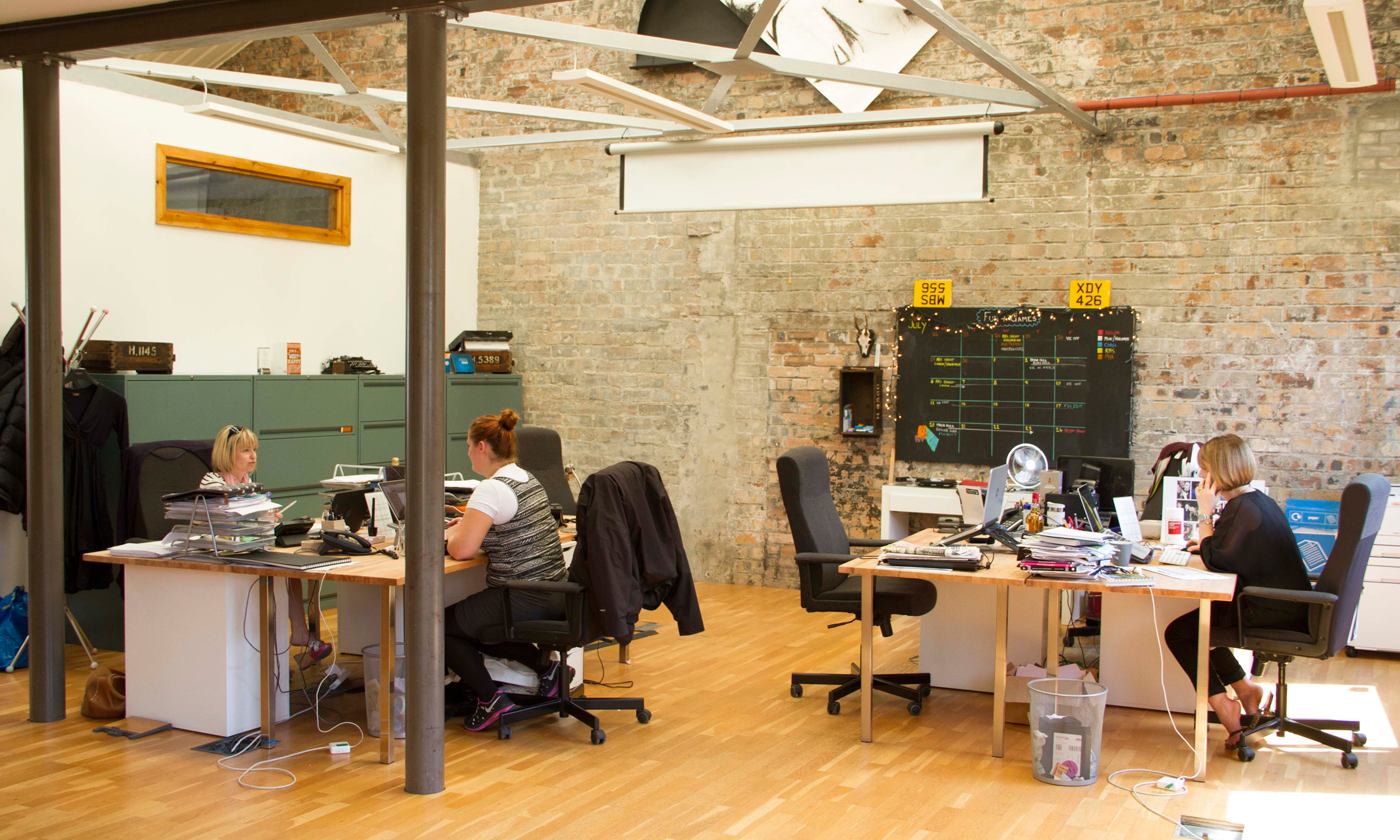 After exhausting the team with our endless questions we went to see Florian in the editing suite. Florian is a very talented digital editor. His studio has an amazing sound system and he works off 4 monitors to carry out his work. He switched seamlessly between Studio Max, After Effects and Photoshop - very impressive. He showed us how much the 'grading' process can improve video files during post production and revealed to us how he can even edit moving images - removing objects or wires for special effects scenes. In one memorable safety ad for the government 'Live Fast Die Old' he was even able to make it appear as if a motorbike light was on, when on the original shoot it was switched off! It's a highly entertaining film with a serious message and typical of the quality of their output.

The day gave us a real insight into what can be done with the right budget and a great idea. The initial outlay may look large but more and more clients understand that video is an asset that can be used and adapted in many ways for the online, social world. It's a way of delivering a powerful message without relying on traditional advertising media (with all the inherent media booking costs). We all agreed the new marketing landscape looks very different to the one we had started our careers in!