The dust has settled on another OGA and it's time for some reflection on the event. The mood was buoyant, the exhibition was busy. This is perhaps because the price of a barrel of oil has had less impact on that region because it's still so young in oil and gas producing terms, and generally speaking the lift costs in the region are lower than many other areas of the world.
We've certainly witnessed less aggressive cuts in OPEX and CAPEX by the dominant players in the region and the Indian oil and gas market has also begun to show real signs of growth and potential. On reflection, and weighing up all the factors, it would appear the Asian market offers significant opportunities for growth at this time where other markets may be much tighter.
Although Fifth Ring has attended OGA many times, it was my first visit to this show. However, not my first time at the venue - having attended OTC Asia there on previous occasions. The show attracts many of the international players but it was also refreshing to see a whole host of regional players. And if, like us, you're on the international exhibition circuit, there's a chance to see many well known faces.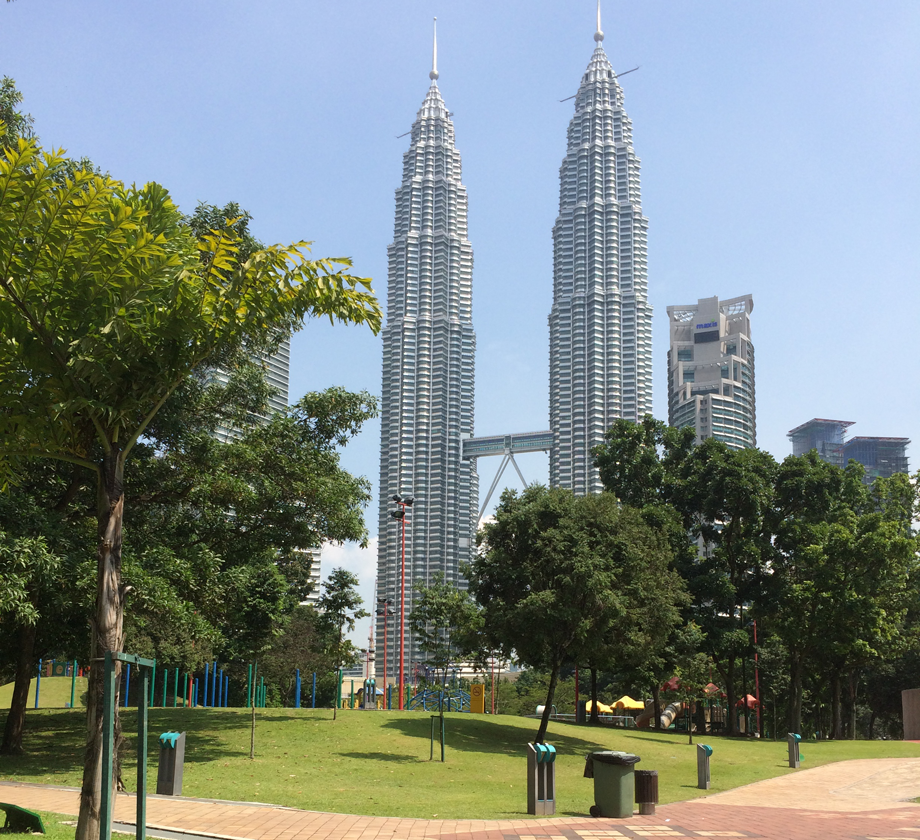 So how was it for you?
It was a show with almost 2000 exhibitors - a big and busy show. You've invested the money and now it's time to consider what return you've achieved.
Did the booth look as good as you wanted?
Did you attract the right visitors?
Did you get your voice heard in the trade and show dailies?
Did you collect the business cards? Are you going to follow these up in a methodical way?
How are you going to qualify the opportunities and connect with the prospects?
Did you maximise your experience through social media channels?
Have you considered amplifying your show with case studies, award entries, articles, paper presentations or speaker opportunities?
For Fifth Ring, the show was extraordinarily valuable and generated significant coverage for our clients. The booth builds went without a hiccup and we've made a clutch of new contacts which we're now following up.
If on reflection you think you could have done better, worked harder, or achieved a greater ROI then maybe it's time to re-engineer your approach to exhibitions.
A closing thought - exhibitions could well be compared to golf. As my friend's grandfather said, "you get one chance when the flags go up. It's not like tennis where you get a second serve." Attending an exhibition is very similar, you had better be ready when the doors open because it may be a year or two before that chance comes round again. If you feel the execution of OGA was perfect, well done. If on the other hand, your conclusion is 'could have done better' then why not take a look at some of our advice in the related content below on how to have a successful exhibition, or give us a call!