There is simply no point in rebranding unless you're going to do it right. So it's vital you know exactly how it should be done.
Take Channel 4 for example. It has undertaken a rebranding exercise recently.
A rather bold reinvention, to say the least. One that shows just how powerful and iconic the middle-aged brand sees itself.
So what have they done? They've created some new idents for Channel 4, but they've left something out.
The branding.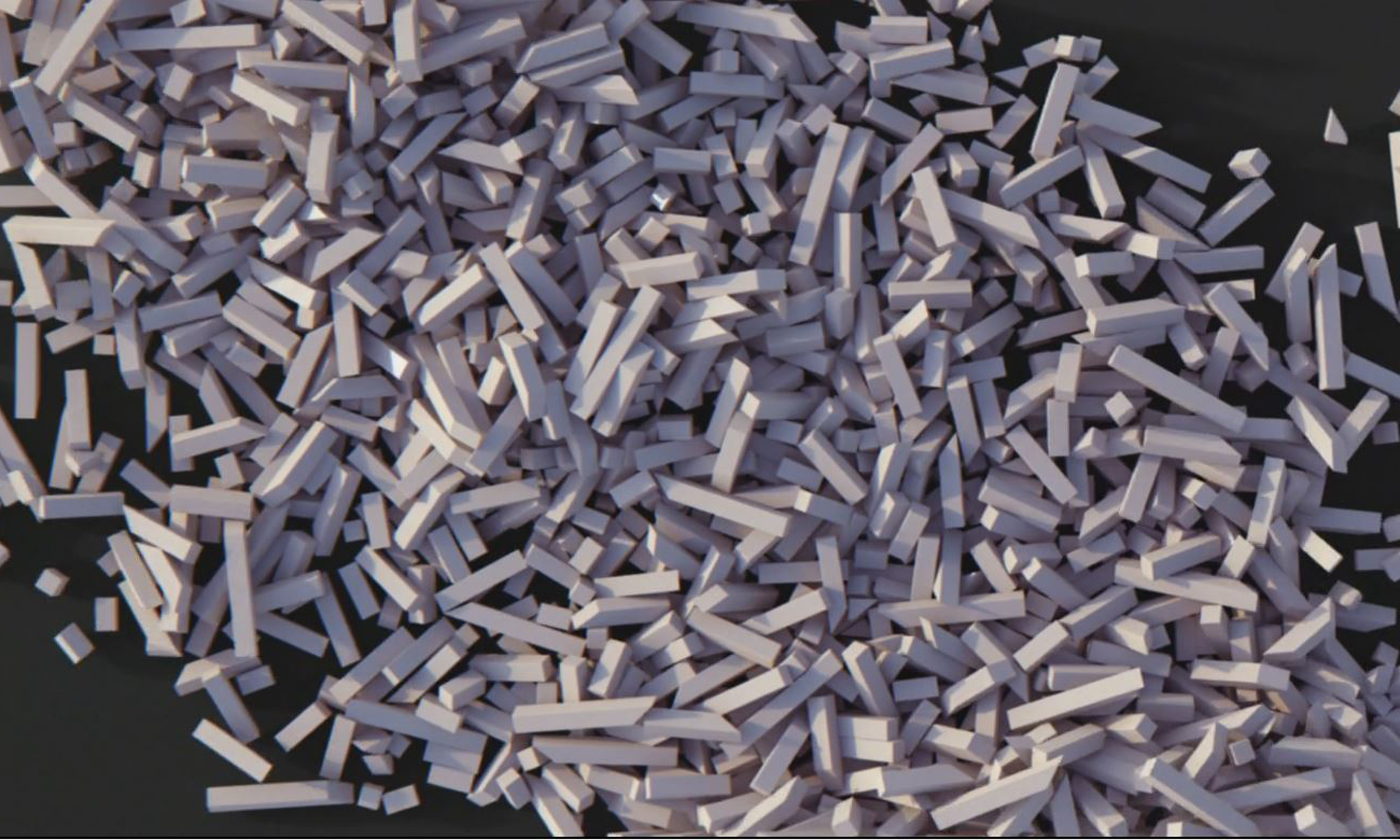 New Channel 4 ident
The number 4, those nine distinctive blocks created in 1982 by designer Martin Lambie-Nairn for the channel's launch are no more. Just echoes of the blocks, buried or rearranged for those to discover, directed by the talented film director Jonathan Glazer.
Obviously when you're a brand recognised in every household as one pushing boundaries, it's easier to be bold.
It's a move certain to raise one or two eyebrows.
But it also raises a few questions:
Do these idents reflect current brand perceptions? Is the 4 the most distinctive aspect of Channel 4? Or is it the moving images it creates?
Let's not forget that these are idents. Not Channel 4's main branding.
Some of the associations people make about a company and its brand will be desirable, having been absorbed from advertising and positive messaging. Others will be negative - the result of a poor experience or misinformation. So if you need to change people's perceptions, what is involved in a rebrand?
Brands are based around opinion, being the associations that come to mind when people think of a company, product or service, but a rational approach is needed to rebrand. You need to throw away subjectivity.
Rebranding has to start with an objective analysis of market position. You need to know where you are, where you have been and where you want to go. The process is as much about logic and analytic reasoning as it is about creativity and design.
At Fifth Ring, we recommend the five-stage 'Navigator' process. The toolset allows agencies to guide client marketers through the challenges of B2B marketing, providing a structured approach to marcomms. It was developed by the BBN (Business-to-Business Network), a group that unites the world's top B2B agencies to share knowledge and expertise. The process is not prescriptive and the five stages allow for flexibility and scalability. It has been used successfully for all sizes of organisation, from an oil and gas company with 27,000 people in 42 countries, to a local social enterprise bakery with a single outlet. The stages involved are as follows:
Stage 1: Strategy
B2B Navigator begins with strategic planning using the BBN's Brand Asset Management (BAM) model. It starts with a discovery stage, gathering data to understand how your brand is perceived. After this you clarify where you want to be, and what role each offering of your portfolio should play. Research needs to be conducted to understand who your audience is and what they need, and finally you need to know how you can carry out internal activation.
Stage 2: Creative
The next stage of the Navigator process involves developing a simple, iconic and elastic idea that can sustain your marketing campaigns to achieve your strategic goals. The Big Long Idea (BLI) provides a concrete methodology for developing and selling multi-channel creative.
Stage 3: Connection
The Connection stage determines how the new messaging and creative will be communicated, looking at contact strategy, media planning, technology and measurement. The BBN has developed an eight-step process called
C-Map, designed to translate your strategic goals into an implementation plan.
Stage 4: Activation
Execution of a contact strategy is then carried out, based on the findings of the C-Map process. For a rebranding, this stage will involve brand engagement, which focusses on building a long-term emotional connection between stakeholders and your brand.
Stage 5: Account Handling
Account management in the Navigator process ensures projects are set up in minimal time, across international boundaries if your rebrand needs to go out globally. Established guidelines help with efficient management of projects, and roles and responsibilities in the rollout of the rebrand are made clear.
A brand is a precious thing. It comes laden with meaning and a variety of different perceptions that vary depending on who you talk to. You need to tread carefully when you are planning to change it. Make all your decisions based on the right mix of strategy, logic and intuition, because once you have rebranded, you can't
go back.