The Mobile Marketing Association Forum was held in Singapore last week on 22-23 August. I was there onsite to support our client, Vserv.mobi, who was launching a south east Asian mobile Internet user report. What was work turned out to be a really enlightening session for me!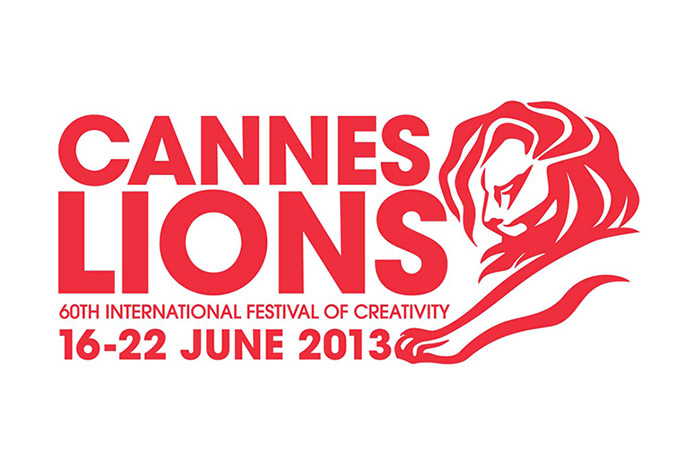 These days, I am sure you can make an educated guess on someone's age by asking how he or she first started using the internet. For me, my first experience was via a 56kbyte dial-up. You do the math! Having seen the evolution of the Internet and how it has significantly changed the way we interact, I have often wondered, can it get any better? It certainly can – enter, mobile internet.
It has created a phenomenon where knowledge, news and our lives are all at our fingertips! Being very interested in emerging markets, I was looking forward to a presentation on China's mobile-user landscape – which has by the way, overtaken the United States as the #1 smartphone market in the world. It is interesting to note that a lower disposable income is part of the reason. For the majority of the Chinese, mobile phones with data capabilities are usually chosen over computers and laptops because they cost less. The world is becoming increasingly inseparable from their phones. While China is but one (very large) market where 95% check their mobile phones before sleeping, this is probably an accurate reflection around the world. Coupling that, and other mobile consumption habits and developments globally, today's marketers have to seriously consider stakeholder interaction via mobile as a big part of their strategy.
How have some brands done it? I was inspired and even moved by case studies presented by McDonald's and the Cannes Lions Festival.
1. Raise audience interaction
Realising that everyone from kids to adults have a different dining experience when they visit McDonald's, McDonald's Singapore decided to create a virtual playground for children using near-field communications (NFC). Mcdonald's Case Study Video.
2. Merge old and new for an unexpected experience
Being an avid music lover, this case study gave me goose bumps. I was grinning by the time the video ended! As we move into the digital age, we have witnessed large bookstore chains closing down and the demise of record stores.
In a very simple but effective way, this case study combines standard industry practices (sending a vinyl record of a demo) with today's advanced technology to create a memorable impression. After all, who owns a vinyl record player that is not for decorative purposes these days? Back to Vinyl Video.
3. Taking regular habits to new heights
The last case study was awarded a Gold Lion for Cyber-Digital Solutions at the Cannes Lions 2013. Adidas took window-shopping to the next level by allowing customers to literally, window-shop after opening hours. This created more avenues for site traffic, brand engagement and even revenue! Cannes Lions 2013 Video.
It was easy for me, a regular consumer, to relate to these case studies but how actively and effectively can we encourage this among our clients in the Energy sector? Concerns on the environmental, social impact and economic sustainability are increasingly important stakeholder messages. The public is becoming more well-informed and opinionated on the impact of energy on their lives. With technology moving the way it is, we may have to consider interacting with this target audience on their terms.
With information and misinformation so readily available, how can we use digital and mobile media to help our current clients communicate and interact publicly with their target audience?