I recently came across a list of nicknames that are used both locally and globally to describe Houston. Some were iconic and familiar to me and some were not, but all of them describe different reasons why we are so fortunate to call Houston home.
H-Town
As the city's most widely used nickname, H-Town is an abbreviation for Houston, but it also stands for hometown. Houston is home to one of the most diverse populations in the world. Our city's vast representation of nationalities gives us a wide array of museums, cultural events and cuisine that keep us well-rounded and well-fed.
Space City
NASA's Lyndon B. Johnson Space Center is the source of Houston's official nickname 'Space City'. Houston is a global icon when it comes to space exploration, and we'll never forget that Houston was one of the first words spoken from the surface of the moon.
Clutch City
The Rockets (basketball), Texans (American football), Astros (baseball) and Dynamo (soccer) have all had 'clutch' moments in Houston sporting history
when they've made a comeback for an unexpected win. Even if you're not a fan
of Houston teams, there are watch parties all around the city to bring sports
fans together.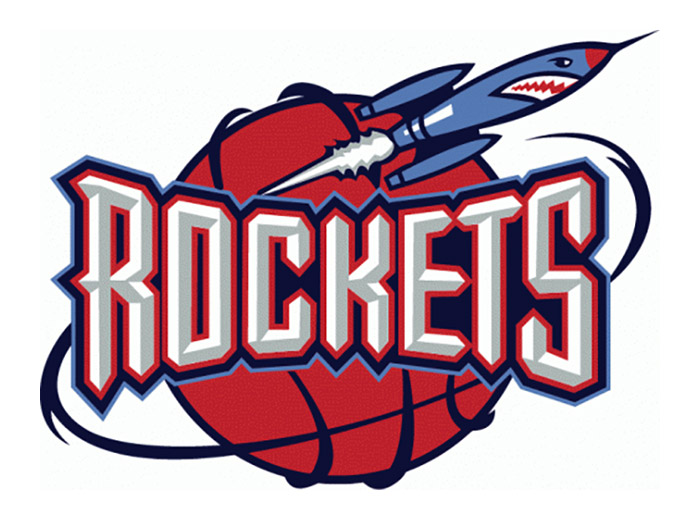 Hustletown
Houston is the number one US city for job creation. According to the Greater Houston Partnership, Houston has added 337,300 jobs since January 2010.
More than two jobs have been created for every one lost during the recession,
and the city has plans to create 69,800 more jobs in 2014. Houstonians
aren't afraid to hustle.
The Big Heart
The city was dubbed with this nickname after it took in Hurricane Katrina refugees, but the city lives up to the title with the world's largest concentration of health care organizations. The Texas Medical Center is made up of more than 20 hospitals, and includes research organizations that put billions of dollars annually toward finding cures and advancements in medicine.