Emergency response is a phrase I always used to hear at college when discussing the different aspects of Public Relations but it is something I didn't fully appreciate until I joined Fifth Ring. When shadowing my first training exercise just a few weeks ago I had no idea of the strict processes involved to ensure that we – as the media advisors – are sharing accurate information as often as possible.
Myself and Holly attended an Energy Institute Young Professionals Network event this month titled "Managing a crisis in the energy sector and the aftermath.' The panel session featured emergency response experts from Petrofac Training, Total, Police Scotland, The Maritime and Coastguard agency and of course, Fifth Ring.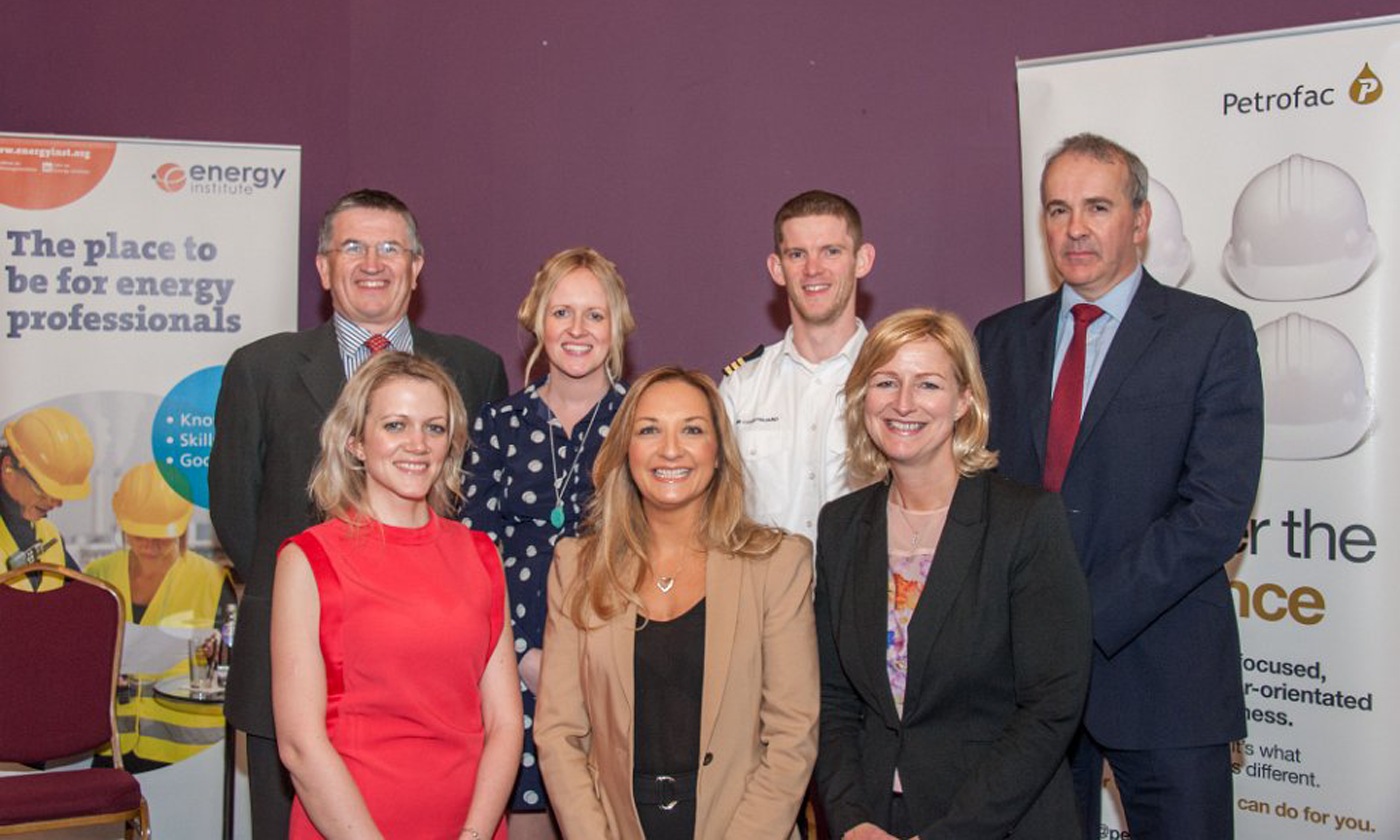 The session kicked off with a reminder of incidents that we are all too familiar with – Piper Alpha in the North Sea, Deep Water Horizon in the Gulf of Mexico and more recently several helicopter ditchings close to the coasts of Aberdeen and Shetland.
It seemed clear from the outset that communication was a running theme, with the first question asking if communication during emergencies had improved in recent years. Why? Because it is crucial. In an incident people want information and they want it quickly – from the media to family members and wider stakeholders.
An audience member posed the question to the panel about social media and the new element it adds to emergency response today. With anyone now able to comment on an incident in real time, do emergency response teams feel the pressure to get information out more quickly? Our very own Katherine Fair took this question and accurately responded that although timely information is vital, the importance lies in taking the time to ensure the information issued is factually accurate. When a company feels the pressure to issue external information too quickly, mistakes can be made in haste and the damage to its reputation can be irreparable.
Bruce Lawson, asset integrity manager at Total added that operators also need to understand that if information is not released, people will go elsewhere to find it. This can lead to uninformed speculation and misunderstandings so a balance has to be struck.
The discussion moved on with Fay Tough of Police Scotland explaining that next of kin must be alerted to a serious injury or fatality before any information can be made public and even this process is not as simple as I assumed. Addresses and contact details can all too often be out of date adding further delays to the entire process.
As the session came to an end, communication was once again championed by the evening's hosts. In a world in which information is available at the touch of a button, patience is a rarity and those working in public relations have never been under more pressure in emergency situations.
As a 'middle man' between energy clients and the press, I have an informed insight into both parties, in good and more challenging times. The Energy Institute event confirmed that while PR may have a rep for the 'gift of the gab,' I am reassured that our ability to speak to people, whether a client or reporter, can prevent an emergency situation catching fire and burning an organisation's reputation.