Despite dozens of award wins in recent years one stands out as being particularly gratifying. Being listed in the 'Best Places to Work' by The Herald is an indication that the internal culture of Fifth Ring is visible externally too.
Over the past two decades, since forming around the kitchen table, Fifth Ring has built a strong employer brand within the marketing and communications industry, something now reflected in the quality of the additions to our team, and the loyalty of the long-serving members of our organisation.
But what exactly makes Fifth Ring worthy of inclusion on such a prestigious list?
In the first of a series of blogs we ask people from around the company and at various stages in their careers at Fifth Ring for their thoughts.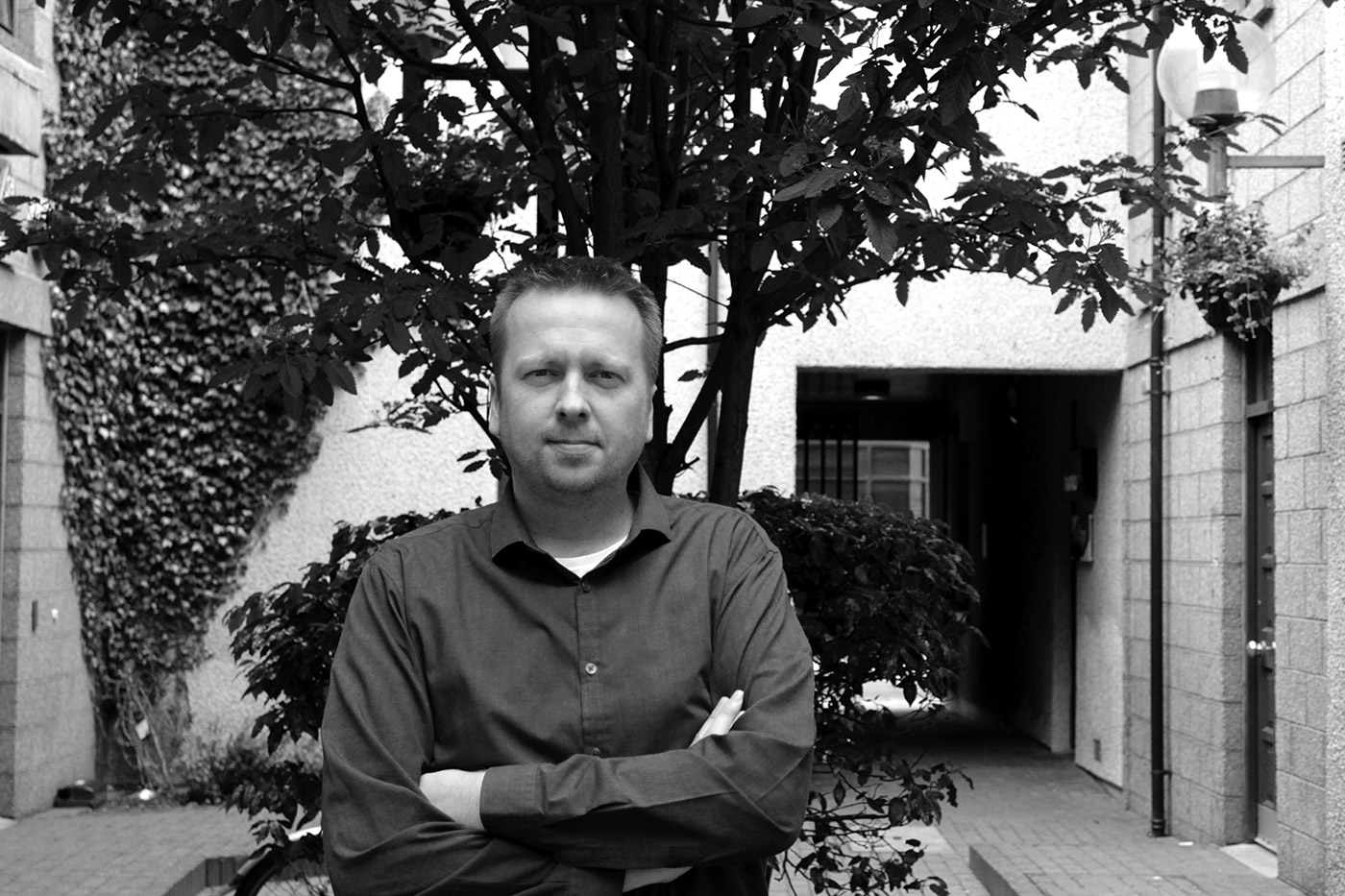 First up is Fifth Ring operations manager, Andy Wainwright who, after joining more than a decade ago has seen the company grow both in the UK and globally with the addition of offices in Houston, Singapore and Dubai.
Q: What led you to join the Fifth Ring Team?
"Having spent many years in the print/production industry, joining Fifth Ring, within their own Production department, meant becoming a client rather than being a supplier for the first time in my career – which in itself intrigued me. This, along with the diverse range of services Fifth Ring provided their own client base, meant there was plenty of scope to learn a great deal outwith my own traditional skill set."
Q: How has the company changed in that time and what has it been like to witness and be a part of that change?
"The company is almost unrecognisable from the one I joined back in 2001. We still offer the same core services as we did back then (which is what really helped set us apart from our competitors), but over the years we have both fine-tuned and expanded on these functions to offer a far more diverse and personalised range of services to our clients.
"We have, of course, opened offices in several locations across the globe in my time here and I think that, more than anything, has been the most exciting thing to both witness and play a part in."
Q: Has that evolution helped in making the company more attractive to work for?
"Absolutely – on all fronts. From a company perspective there is constant interaction between our offices in all directions. We really have gone from being an integrated company within one location across several business units, to becoming a fully integrated global organisation with continual inter-office communication and collaboration.
"On a more personal front, within my current role as operations manager, I benefit more than most when it comes to integrating with our international colleagues. When I'm not coming up with ways to streamline our business behind the scenes, I can be found giving remote training sessions in various aspects of our operations to ensure consistency across all geographies. I have already spent time in both Dubai and Houston and will no doubt be on my travels again soon enough as we continue to expand. Getting to know everyone at a personal level is one of the most enjoyable aspects of my role and the opportunities are certainly there for anyone given the current structure of the organisation."
Q: What has kept you at Fifth Ring for more than a decade?
"I really do enjoy the interaction I have with everyone in the business, at all levels and across all regions. I continue to meet and interact with so many great people with such diverse backgrounds and from various cultures that I can't help but learn from those around me – both personally and professionally. My own role, similar to the company itself as mentioned earlier, is barely recognisable from what it once was. It has evolved almost continually over the years and I have, and continue to, get involved in so many areas of the business from training, coaching and supervising through to workflow control, process mapping and financial management. Who knows what's around the corner?"