The Business Marketing Association's (BMA) annual conference, aptly named BLAZE, took place over a 48-hour period—from 29 May, to 31 May in Chicago. It is the single largest B2B marketing event in the world with over 800 B2B marketers in attendance from 300+ companies, 35+ states and 10+ countries!
Fifth Ringers Clif Collier, Annette Fernandes and Ed Davis had the opportunity to listen to five keynote presentations, two fireside chats, seven panel sessions and 20 shorter 'Firestarter' sessions.
The conference was dramatically opened by the Chicago Fire Department and Eduardo Conrado, VP of Marketing and IT at Motorola Solutions and the outgoing BMA chairman. Wearing a firefighter suit and accompanied by Chicago Fire Commissioner Jose Santiago, Conrado said, "We are in the perfect decade for B2B marketing. This is a good time to share experiences".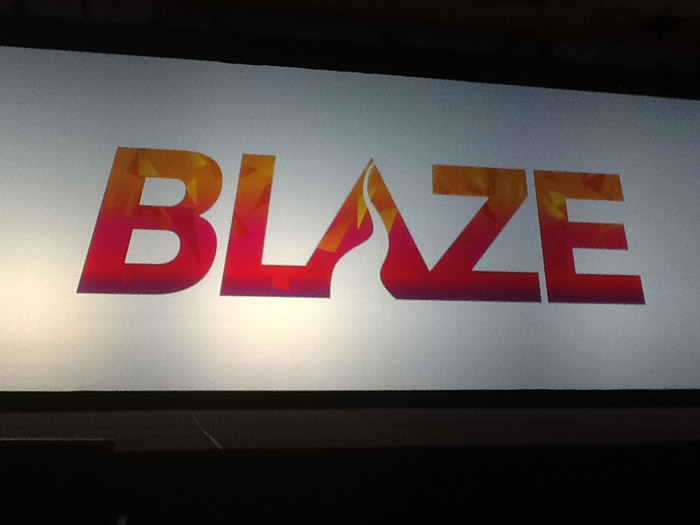 Here are our key takeaways from the BLAZE conference:
B2B Marketing Practices and Trends in Emerging Global Markets – "You have so many targets and opportunities and often you don't have a lot of reliable data about which markets are growing fastest," said Laurent Michoud, head of global marketing at Ingredion. Michoud said it's essential that B2B companies in emerging markets develop relationships, use social media and adapt to the local culture to stay close to their clients and prospects. Clif (MD at Fifth Ring) spoke about B2B marketing in the Middle East at the pre-conference session. He said, "The Middle East is a huge mishmash of cultures", referring to a population of almost 400 million people in 17 countries divided by language and religion. "It represents the trading culture, based on price and volume. As B2B is a highly value-added proposition, it can be very difficult to do business in the Middle East, even if the results are rewarding."
A sound social media strategy including online communities are key.
Expanding role of marketing, with more demands on CMOs – A survey found that 34% of senior marketers feel "overwhelmed" by change, and 21% said the skills for which they were hired are now obsolete. "New skills are desperately needed," Kathy Button Bell, CMO at Emerson said, "there is so much we need to learn now." Other key findings from the survey include the expansion of marketing's role, where 97% of marketers are doing things they have never done before as part of marketing and 87% said marketing's input is being sought more often especially at C level.
Digital and advancing technology means greater collaboration between marketing and IT. Eduardo Conrado is evidence of this as the VP of Marketing and IT at Motorola Solutions.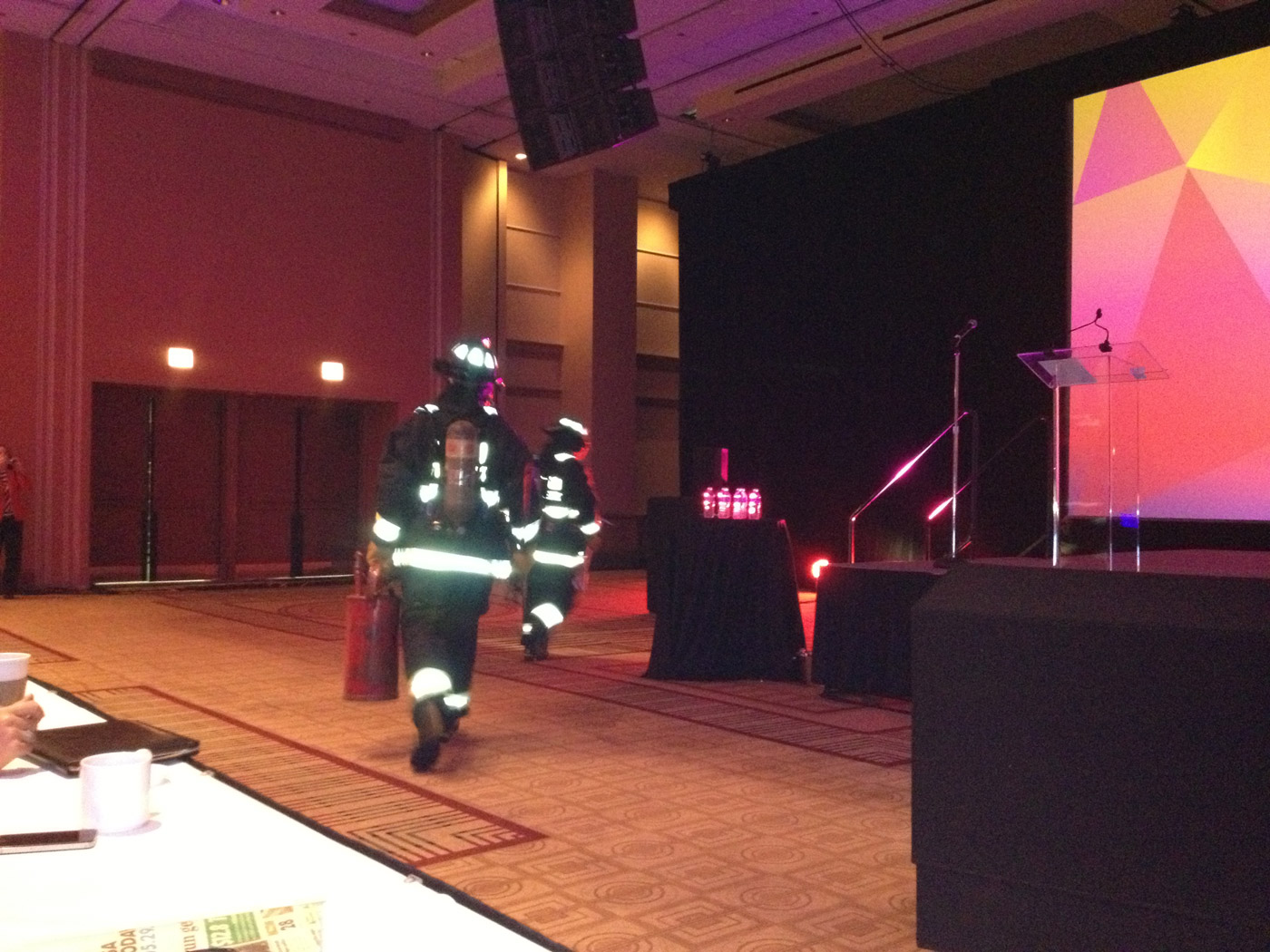 Real-time marketing and 'news-jacking' has created remarkable results for those companies able to handle this. David Scott, a Marketing & Leadership Strategist said, "Gone are the days when you could plan out your marketing programmes well in advance and release them on your timetable. It's a real-time world now, and if you're not engaged, then you're on your way to marketplace irrelevance."
B2B is the new B2C - The panel discussed consumer trends that were sweeping through the B2B world. They reviewed AmazonSupply.com, Grainger.com hiring a consumer internet team, Alibaba.com, Google Shopping for Suppliers, and eBay's Business/Industrial category.
Make peace not war – Sales and Marketing need to learn to work better together.
Persuasive technology - The best B2B marketer may be a device: mobile content delivery.
Content producers – Today's savviest B2B marketers are becoming publishers, producers and storytellers to attract and retain customers.
Key speakers from:
B2B Marketing, Caterpillar, GE, IBM, BT Group, Motorola Solutions, Bloomberg Business Week, Emerson, Forrester Research, Twitter, Deloitte, Gallup Consulting, Avnet and Canon.